Australia at Gulfood 2022
13 to 17 February 2022



Sheikh Saeed Hall, Stand: S-312
Dubai World Trade Centre
Dubai, UAE
LOGIN
Register Free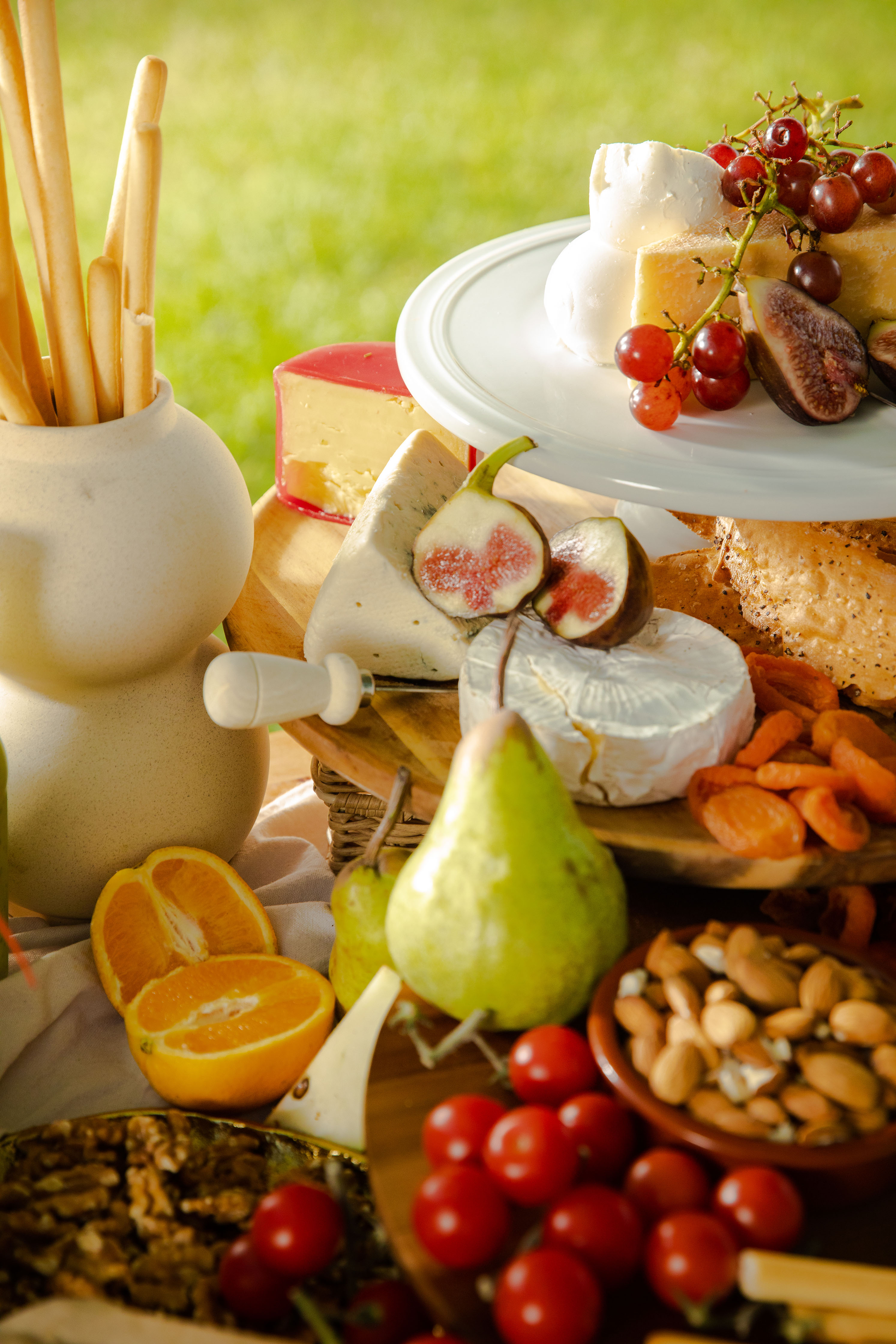 Welcome to the Australian Virtual Booth at Gulfood 2022
Australia is home to an abundance of world-class food and beverage suppliers.

Find them with us.
We are passionate about providing safe, sustainable produce to our partners across the globe. We're known for our innovative products and processes, ethical supply chains and nutrient rich soil, ensuring we deliver the best of Australia to the world.

We have a variety of exporters ready to meet your criteria, tailored to your markets. Login to browse and connect with a select few clients who are showcasing the best produce in the F&B industry.
Partners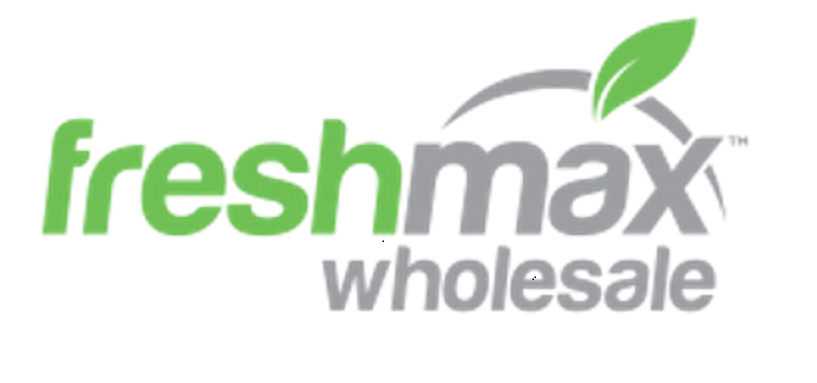 Fresh Max

Flavor Creations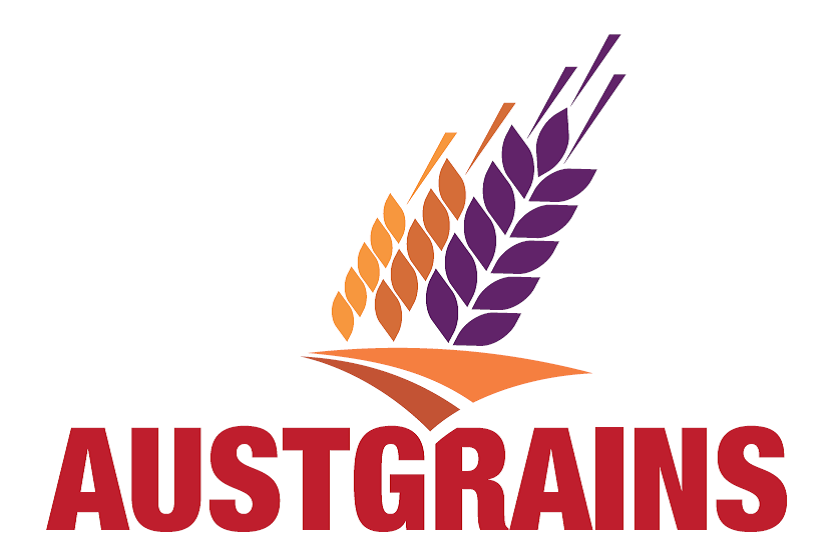 Austgrains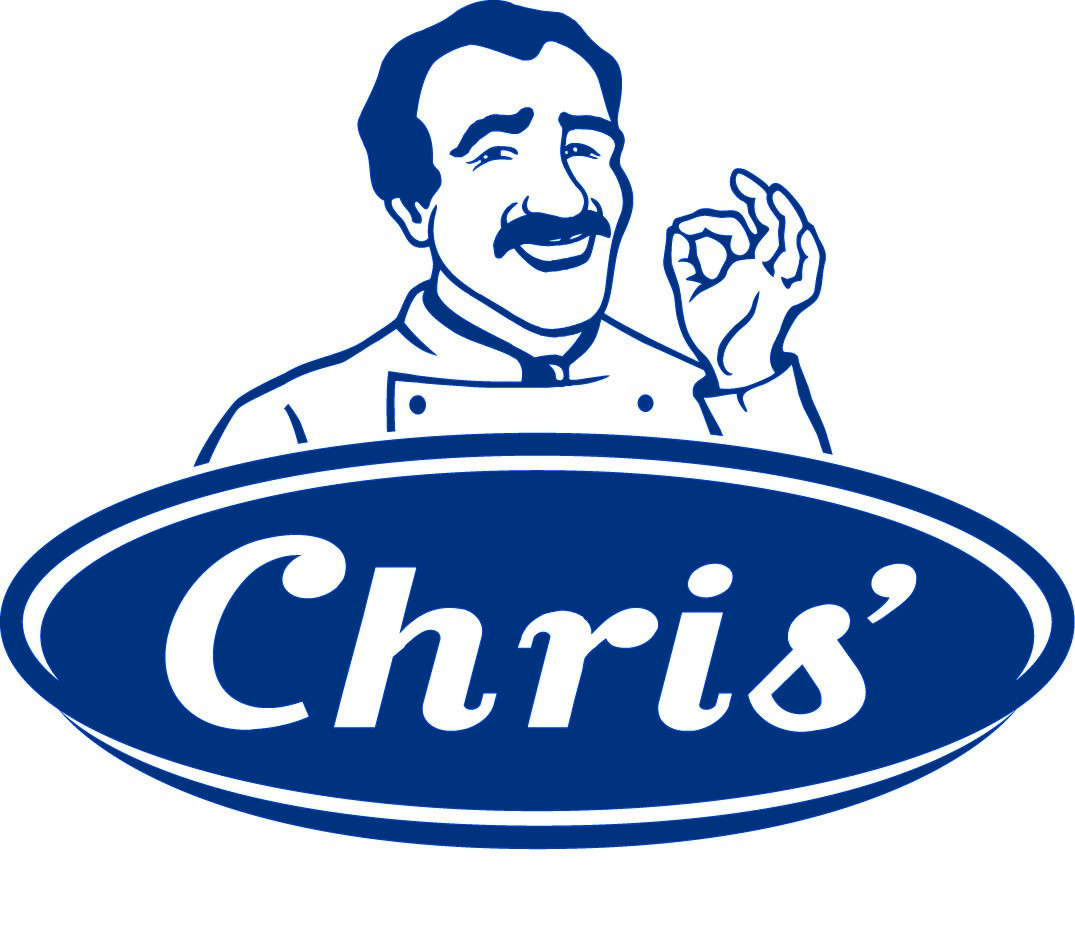 Chris'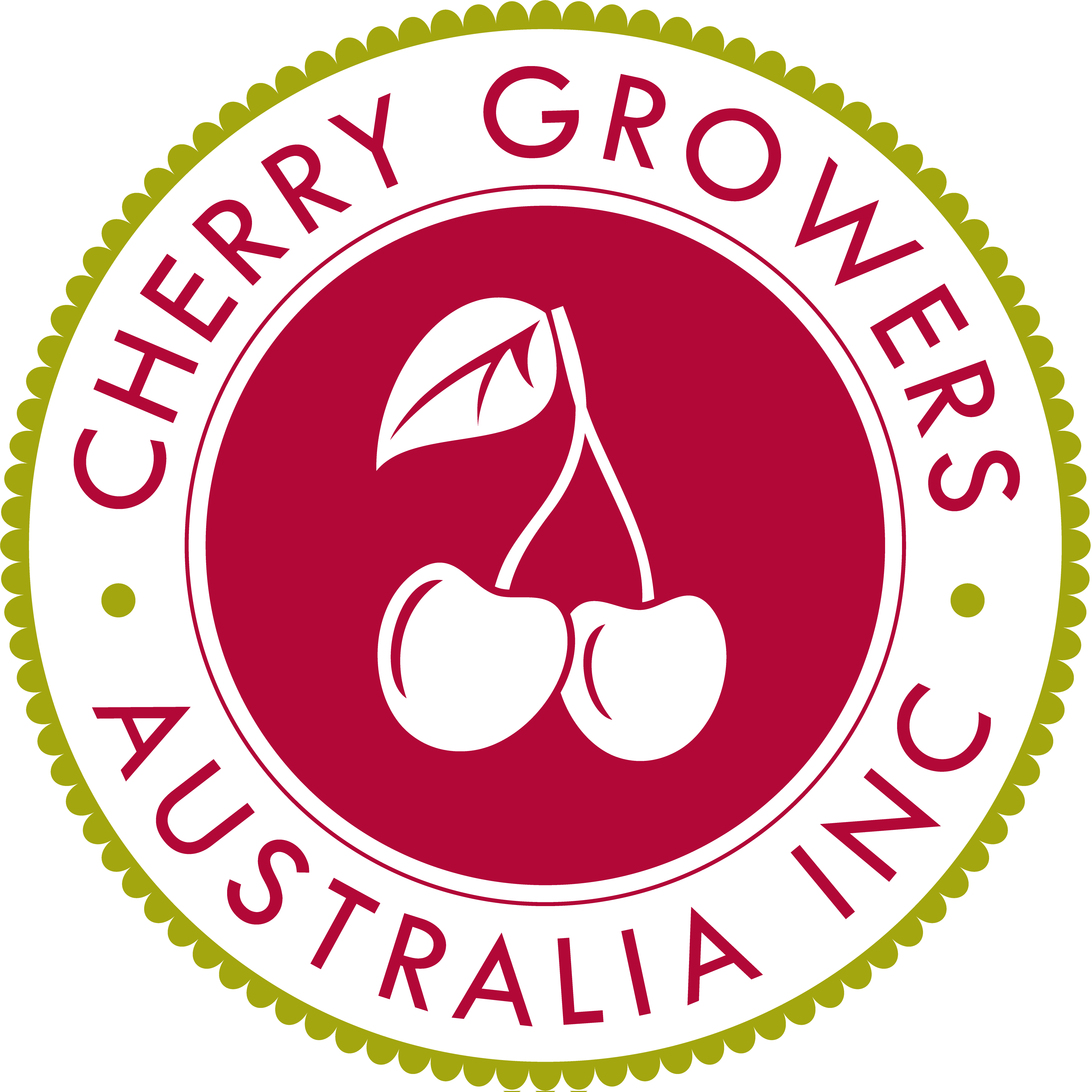 Cherry Growers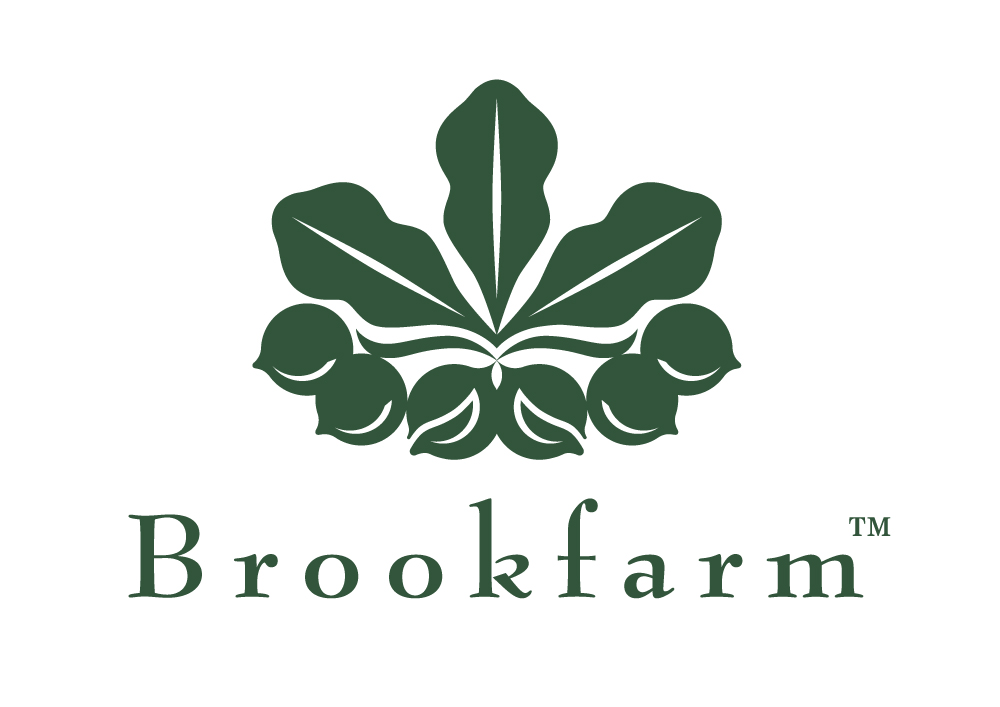 Brookfarm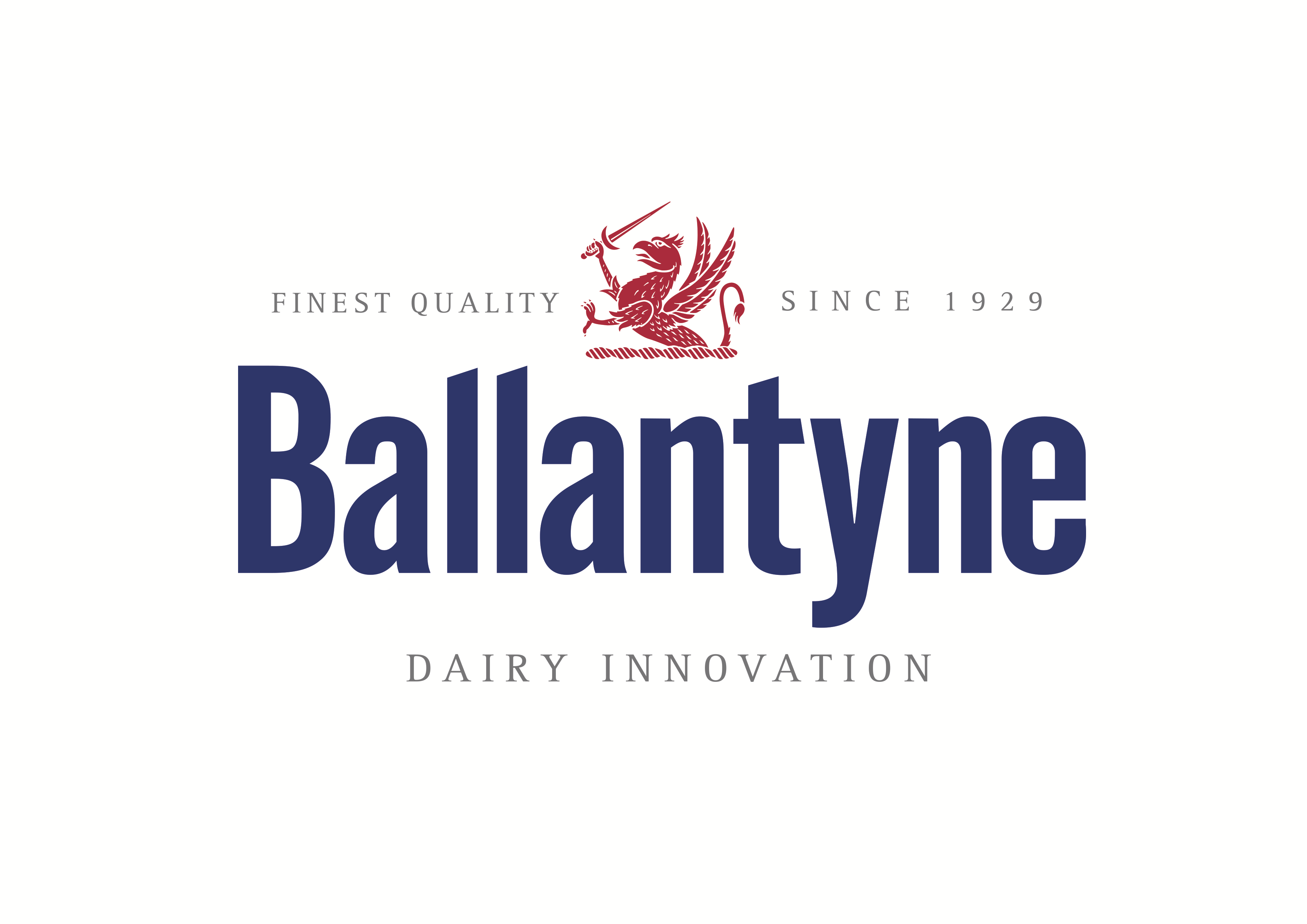 Ballantyne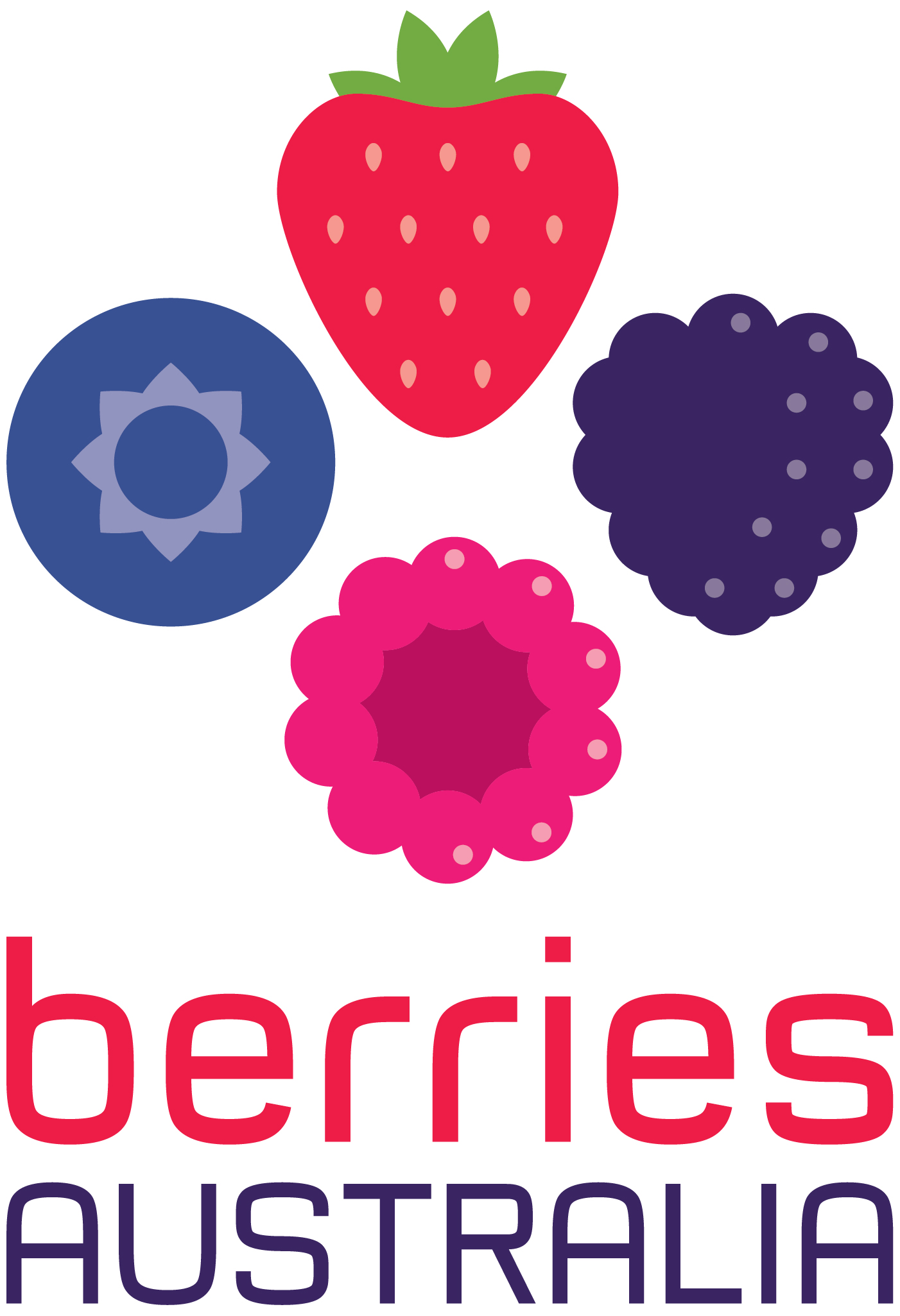 Berries Australia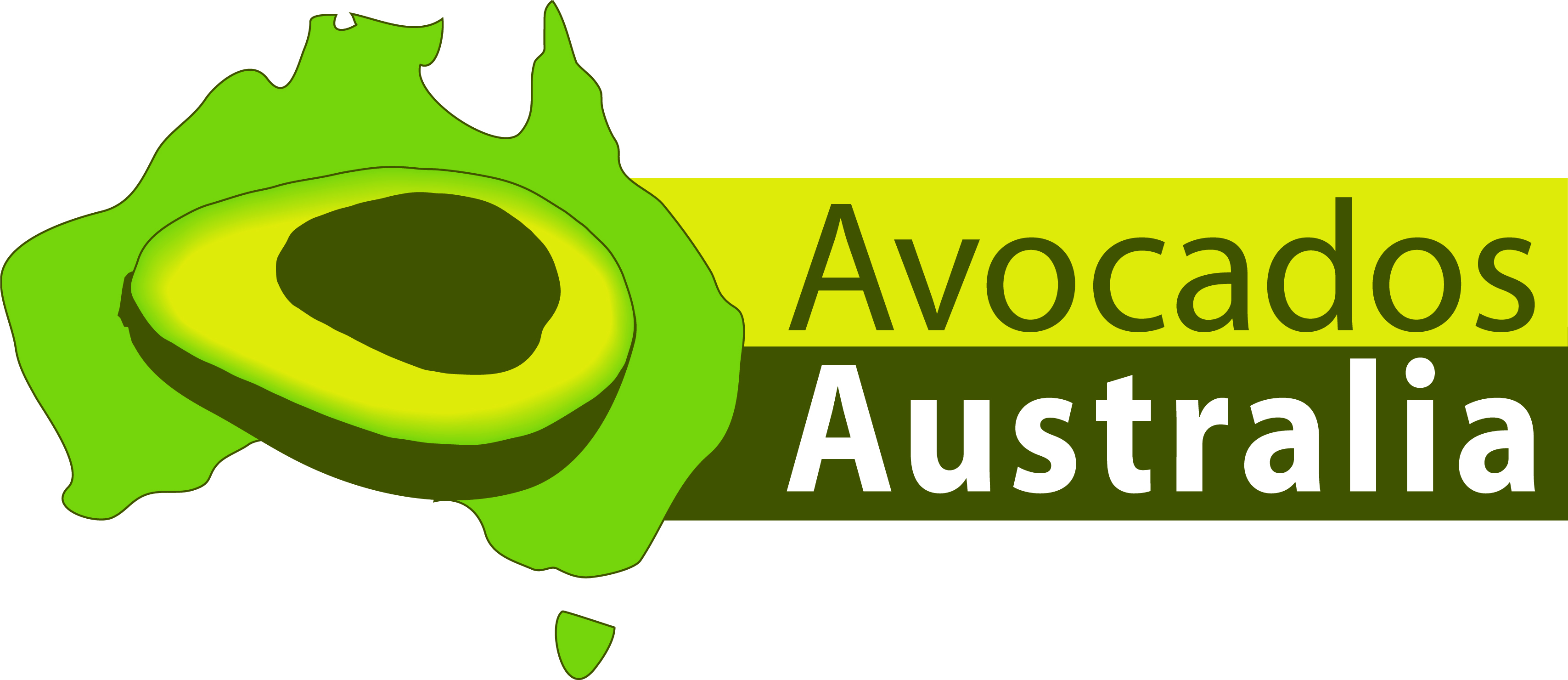 Avocados Australia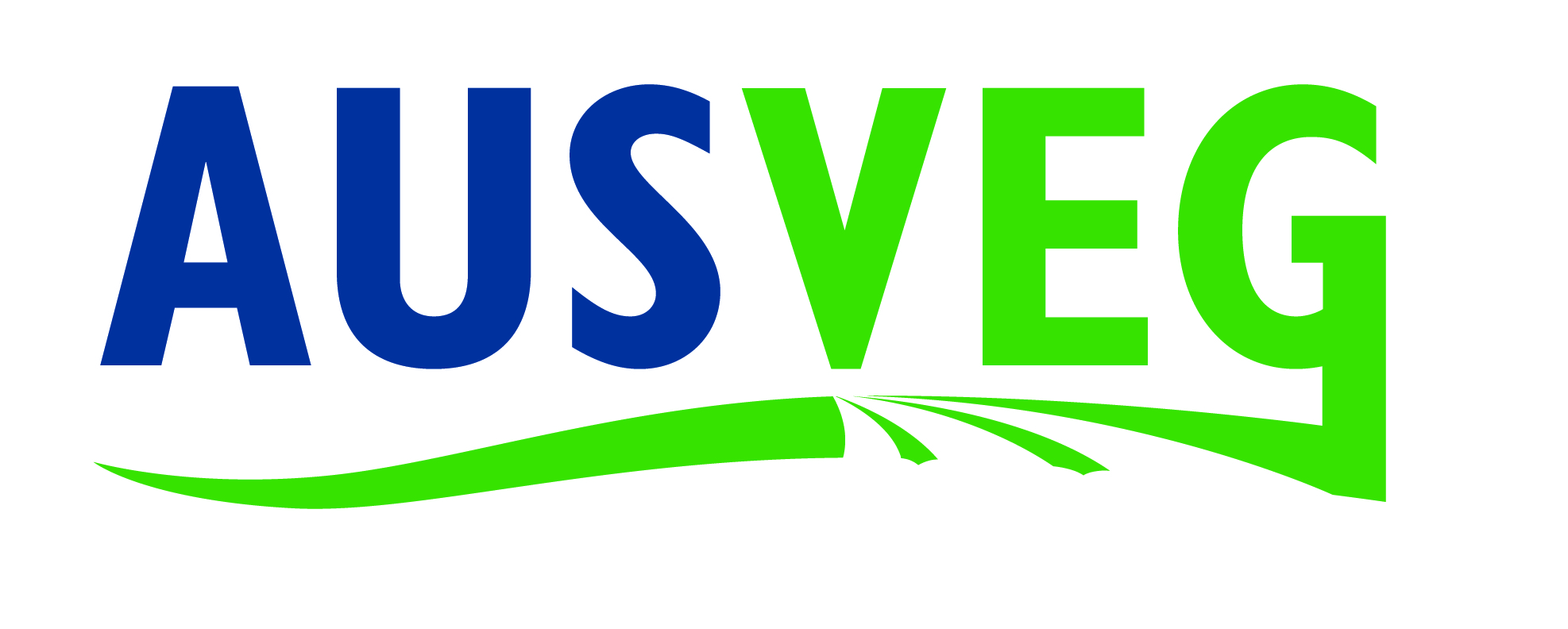 Ausveg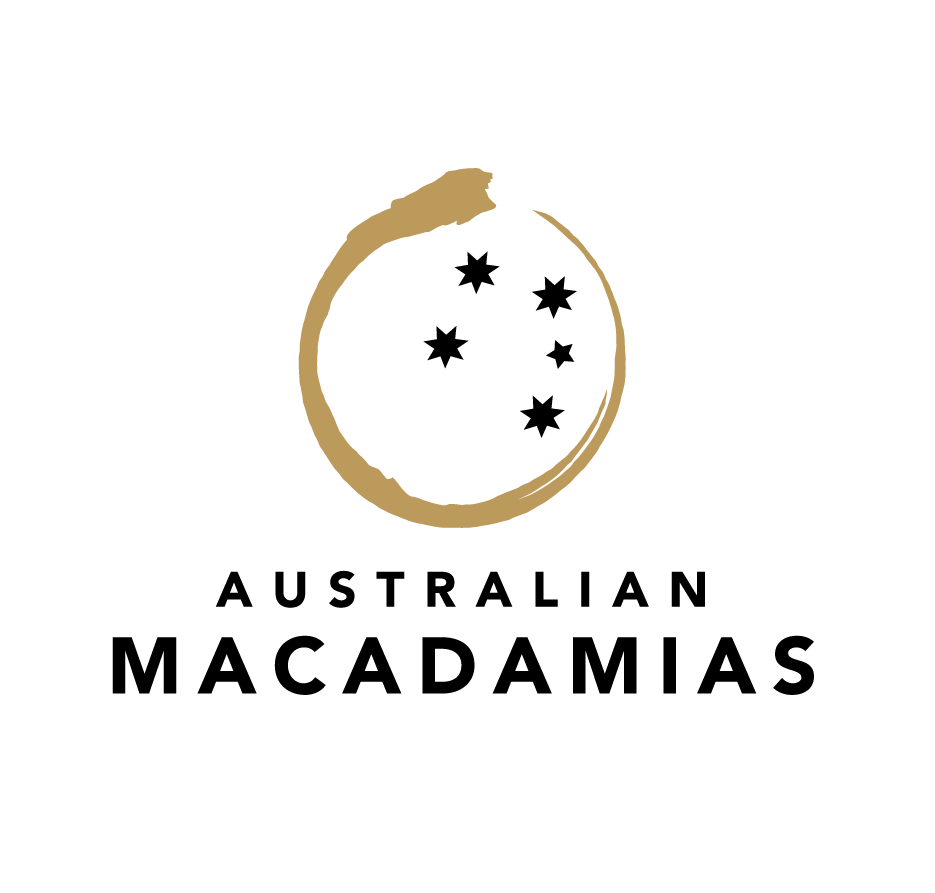 Australian Macadamias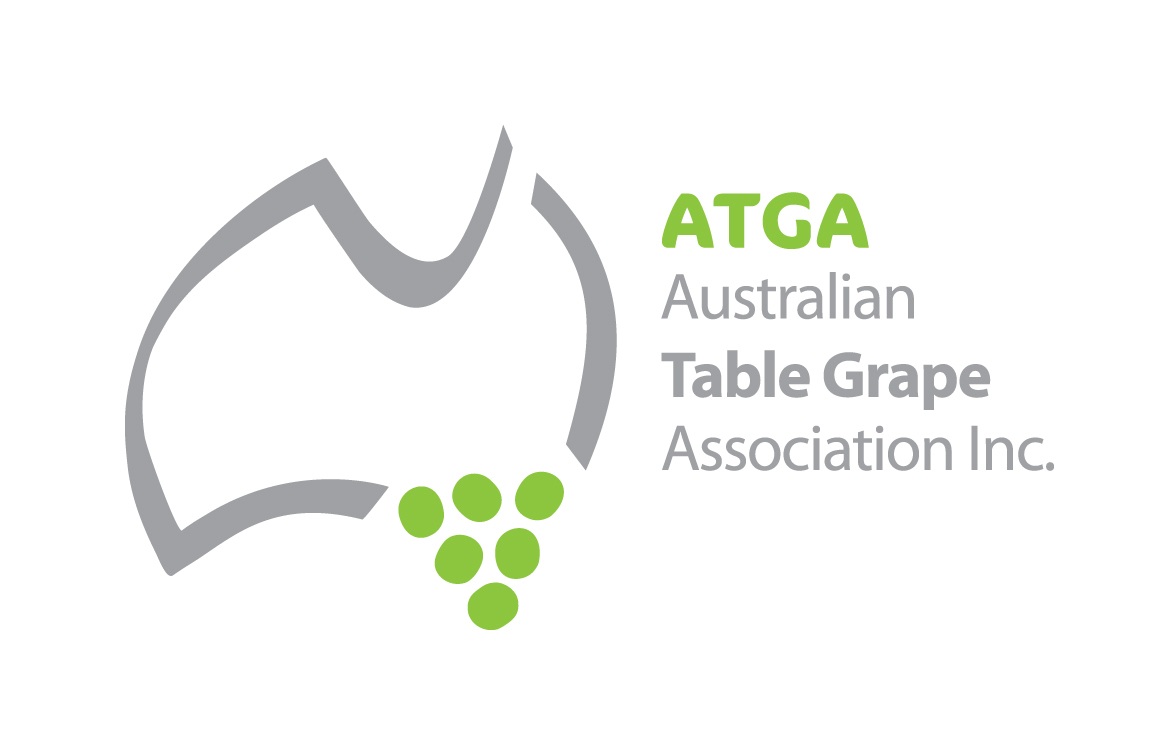 ATGA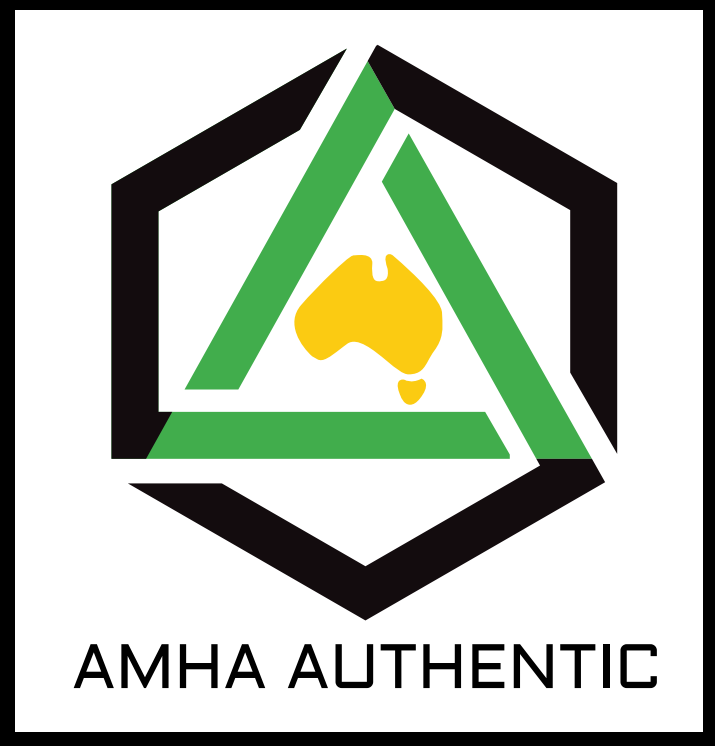 AMHA Authentic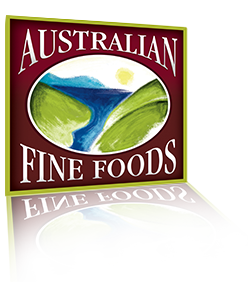 Australian Fine Foods

McKenzie's

Summer Fruit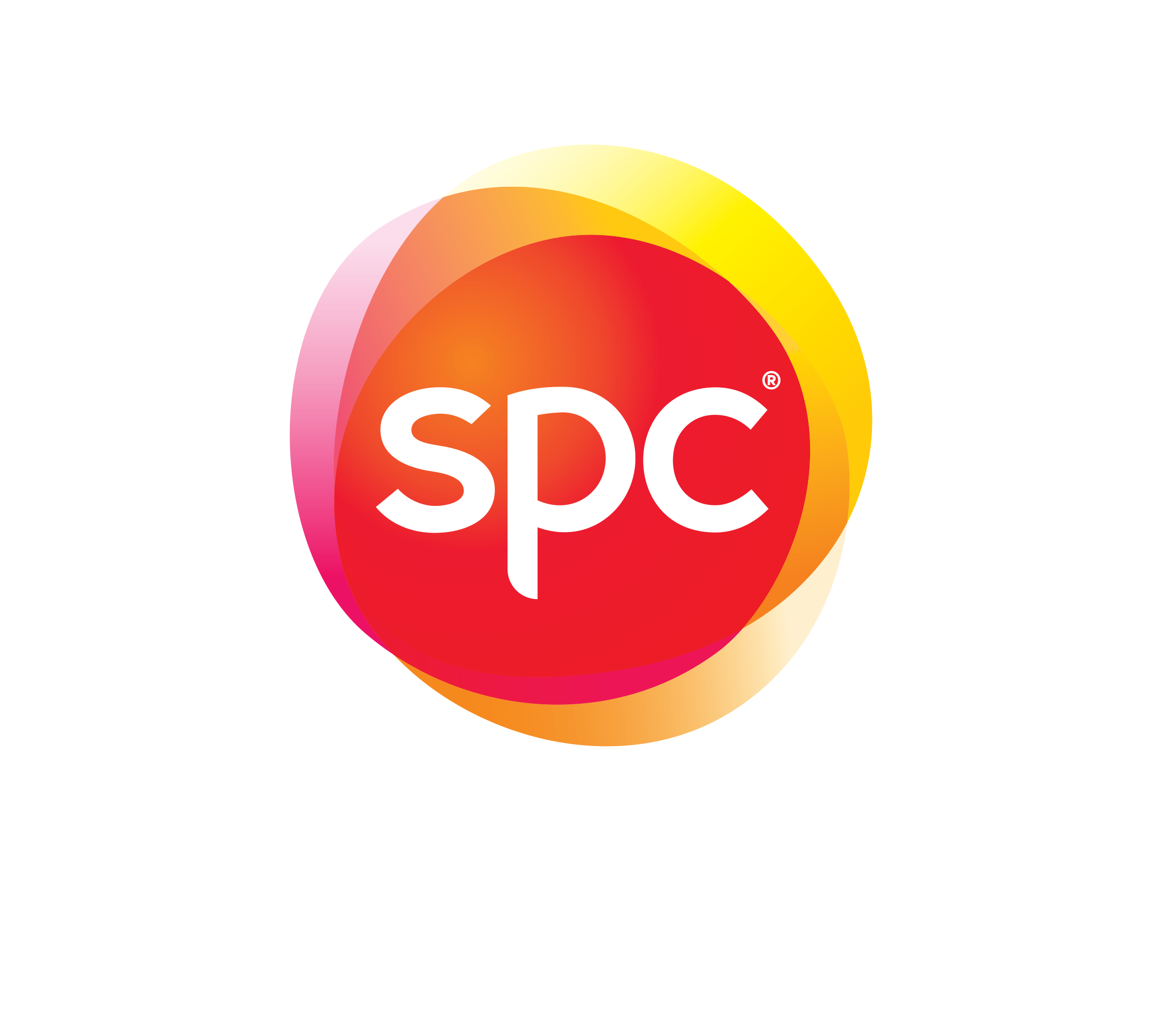 SPC
T&G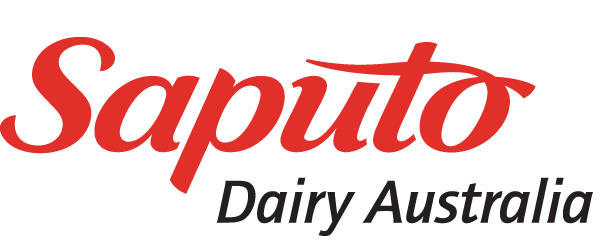 Saputo Dairy Australia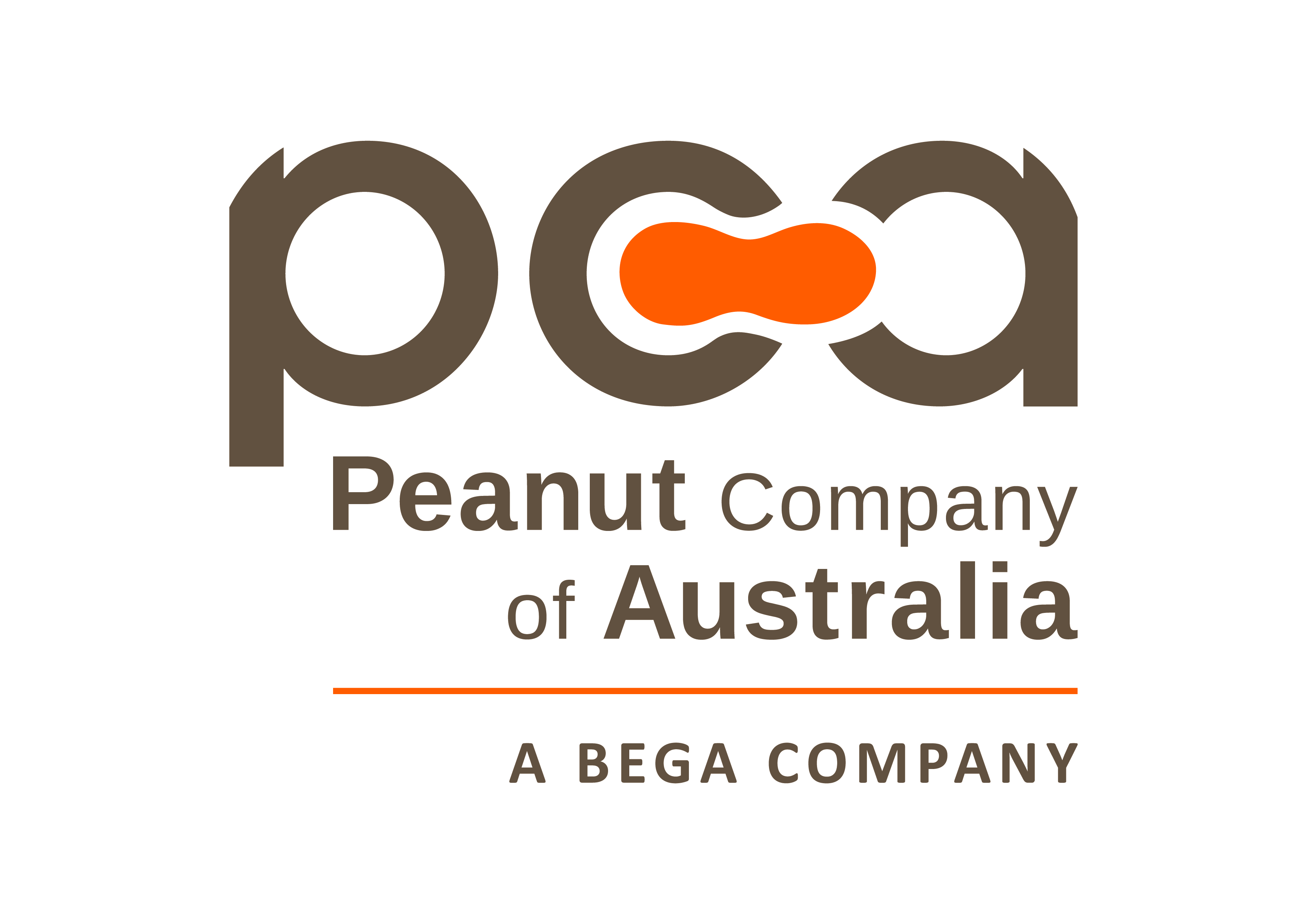 PCA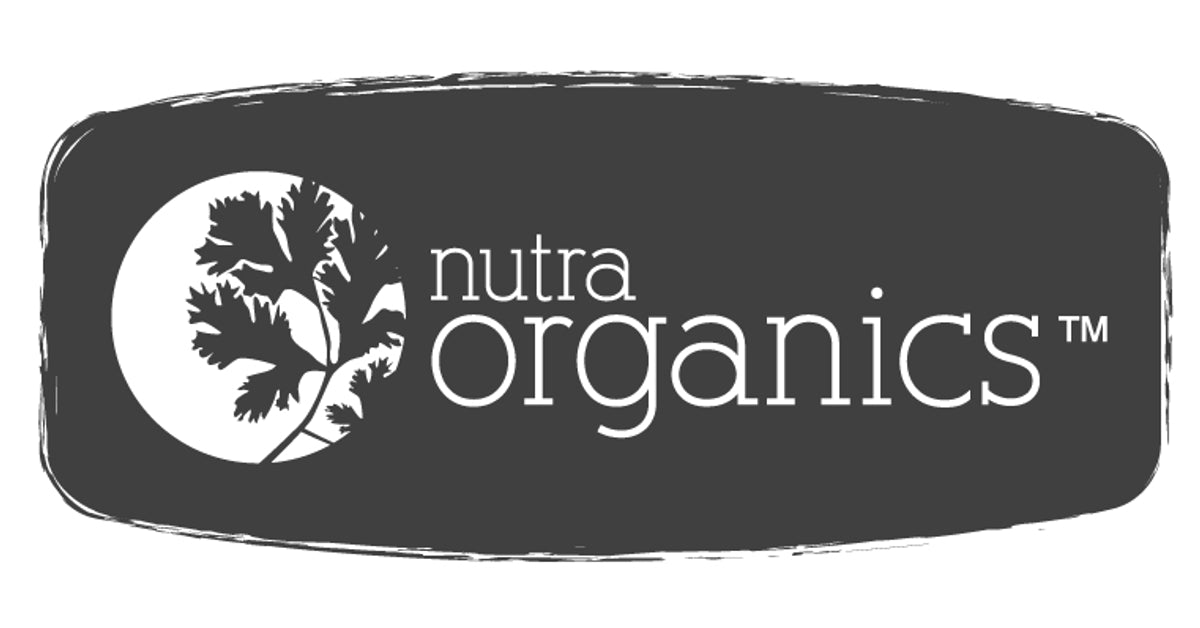 Nutra Organics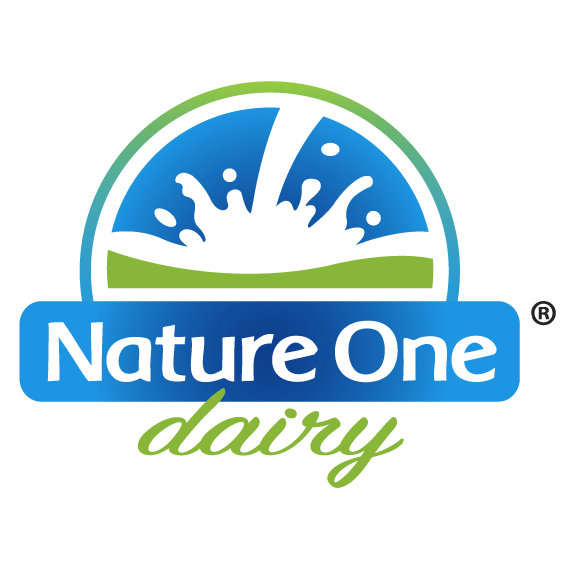 Nature One

Nerada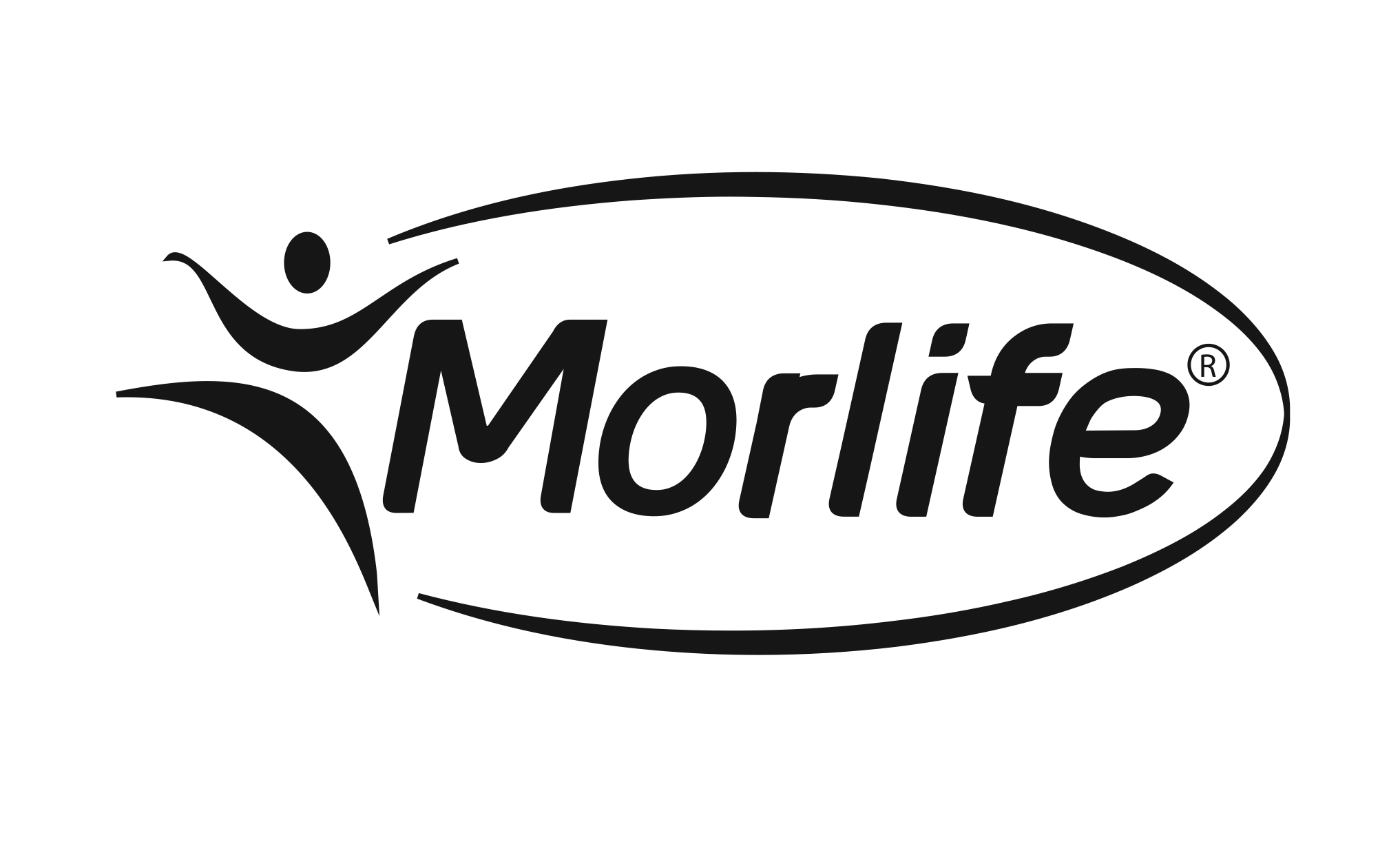 Morlife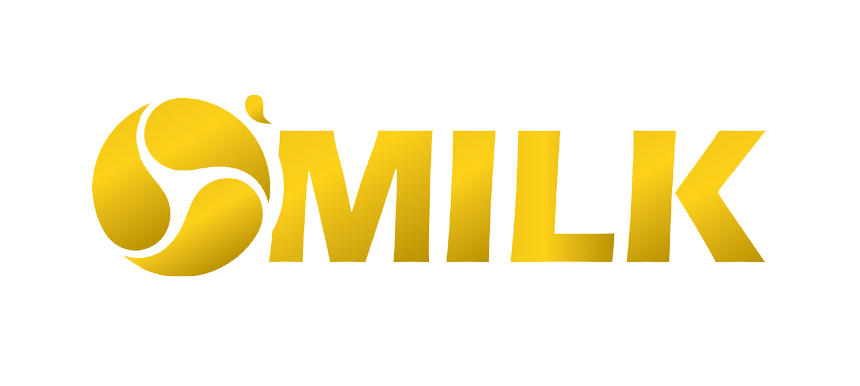 Oz Farm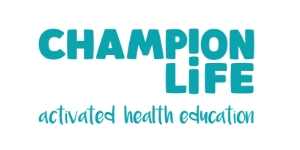 Champion Life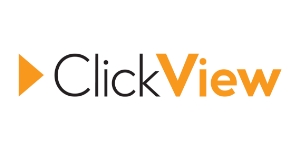 Click View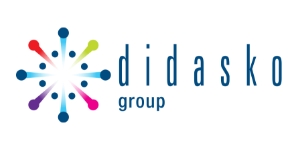 Didasko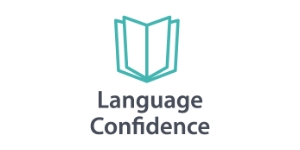 Language Confidence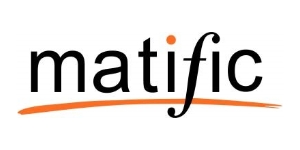 Matific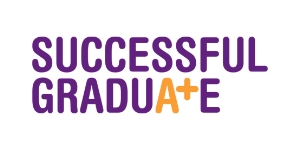 Successful Graduate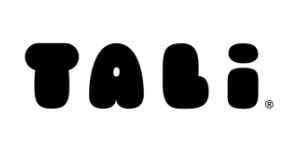 Tali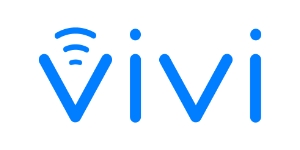 Vivi
Partners
Content Partners
Outreach Partners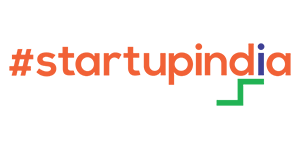 Startup India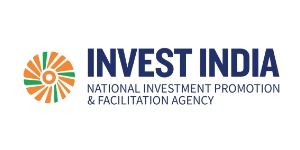 Invest India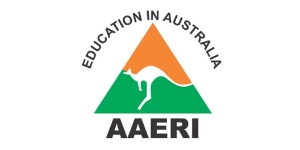 AAERI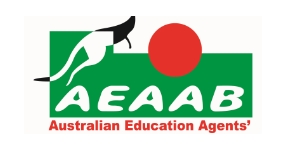 AEAAB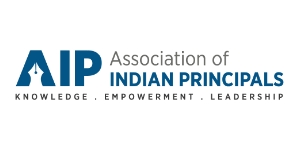 Association of India Principals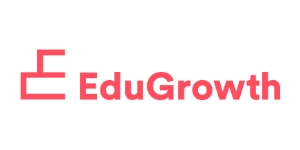 Edugrowth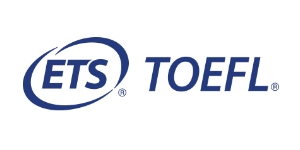 ETS TOEFL
FICCI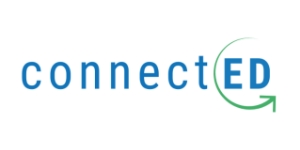 Connected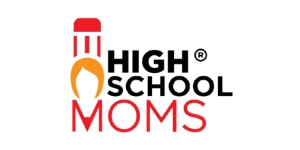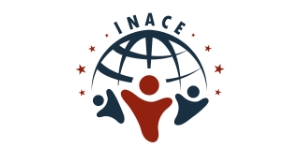 High School Moms | Inace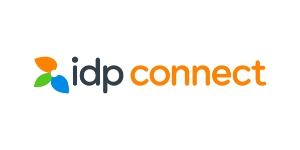 IDP Connect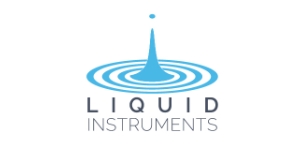 Liquid Instruments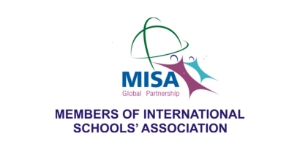 MISA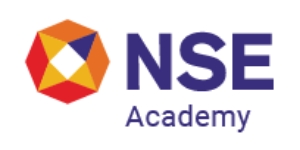 NSE Academy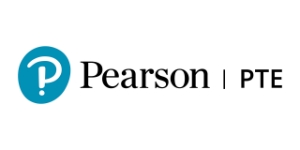 Pearson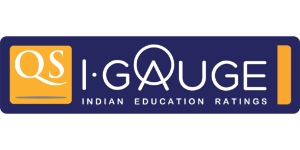 QS IGAUGE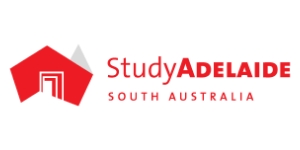 Study Adelaide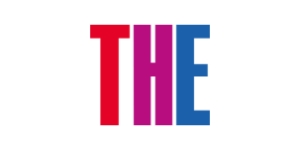 Times Higher Education